Riverside Realty is a full-service real estate company located in the heart of the downtown river district in Fort Myers, Florida. We are proud to have sales associates and administrative staff who are trained and dedicated to assist you with every aspect of your real estate needs.

Whether buying or selling we would welcome the opportunity to work with you. We specialize in the McGregor Blvd area including, McGregor Reserve. We also provide free staging services for our clients. Please visit www.StagingMatters.net for more information.

Please give us a call today and we'll show you why Riverside Realty Group, LLC is the obvious choice when buying or selling real estate in Fort Myers.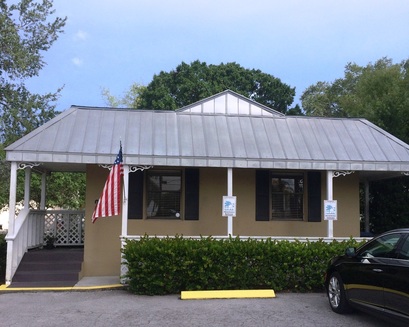 2053 W. First St.
Fort Myers, FL 33901
(239) 313-5544
(877) 595-7400 Fax
info@riversidefl.com